A word from the direction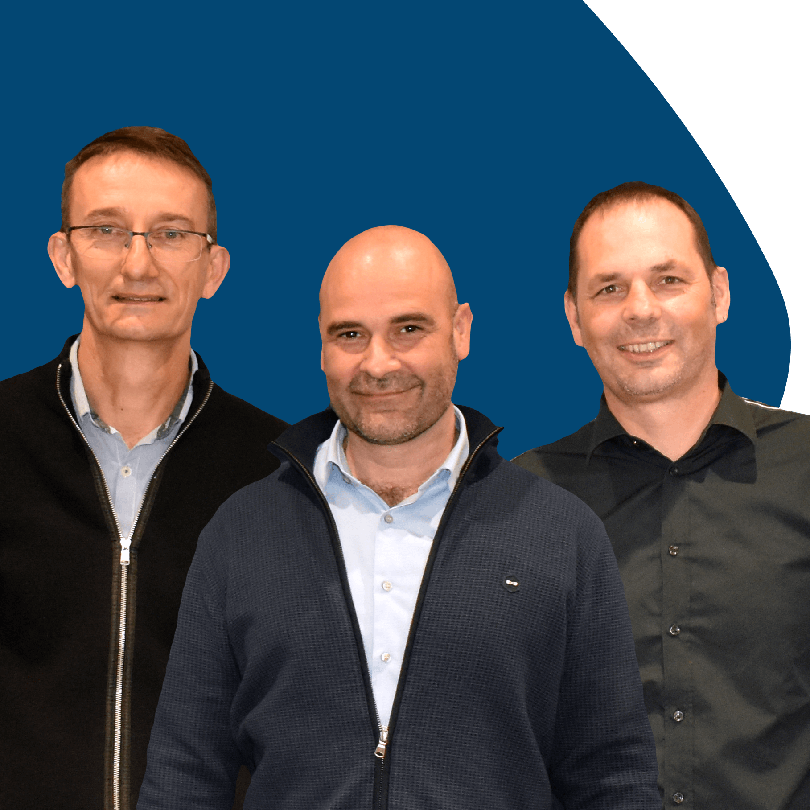 Christophe, Sébastien, Nicolas
MANAGING DIRECTORS
The strength of a company and its team are its values and the meaning it gives to its actions.
For more than 20 years, HORANET has focused on the management of services offered by communities to their citizens.
We support each of our customers in the realization of their projects. More than just a product, we strive to offer a solution that is part of the current digital ecosystem. Our technical expertise stemming from our own experience and our active participation in numerous networks related to the Smart City allow us to provide advice on the implementation of your projects.
Motivated by a sense of public utility, all our teams work together to offer citizens, public officials and their elected representatives innovative, eco-responsible, fun and high-performance solutions. Based on an Open Source foundation, our new Horanet GO suite also offers local authorities the opportunity to meet their business needs while reducing their cost of ownership.
Horanet, the partner for local authorities.
Our different services
Sales & marketing department
Sarah - Communication and Digital Marketing Manager To make Horanet known, to make people love its products and to create the desire to buy them, this is my daily objective. To do this, I work with all departments to identify our customers' needs as best as possible.
Gaël - Sales Assistant Are you a community? You are launching a call for tenders ? I am aware of it! I prepare your file and send it to you in time ! As a supporter of the collective effort, a whole team helps me to send you the most appropriate response to what you are waiting for. I organize a regular follow-up of customer and prospect requests so that the work of our three business engineers is facilitated.

Karine - Sales Assistant As a specialist in public procurement, I have been assisting sales staff for over 20 years in analyzing tender documents related to all of our business lines, and in compiling responses. This position requires a great deal of rigor, methodology and versatility, but it is also very rewarding !
Anne-Laure - Business Engineer My job is to support local authorities in their equipment projects: understanding the challenges, presenting the possibilities and identifying the best solution. I particularly appreciate the exchanges with project leaders and the internal teamwork that goes into making new collaborations a reality.
Marketing & Communication
Markets Unit
Business Engineers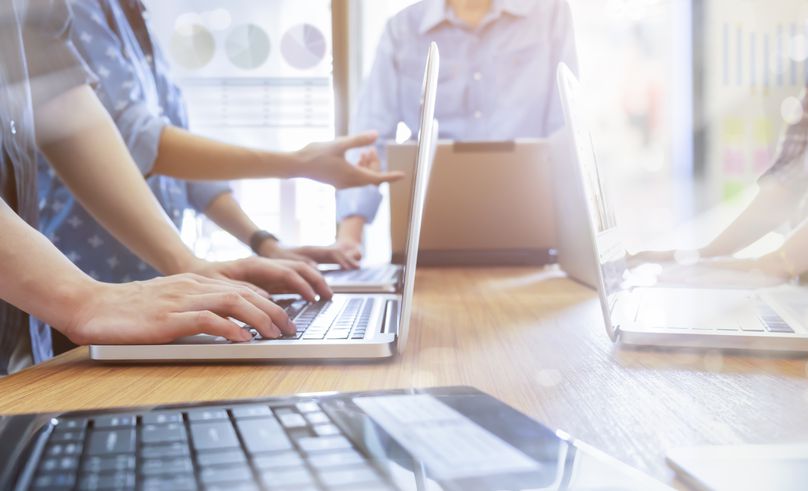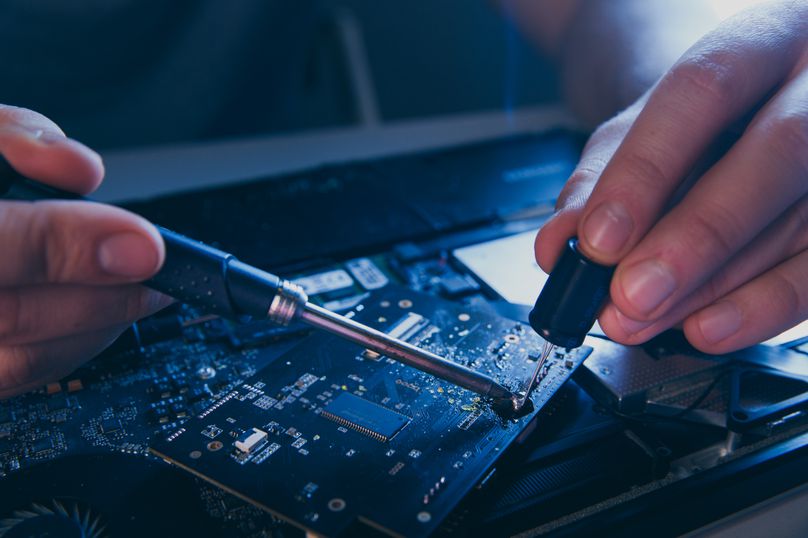 Sales Administration & Industrial
Nicolas - Sales and Production Manager
The company's philosophy is to listen and be attentive to the customer's needs. According to their expectations, all the skills must be put to contribution at the right place, at the right time. A choice of quality products and partners accompanied by an optimization of the processes, must allow us to tend towards a recognized service of quality, it is our first objective...

Roseline - Administrative Assistant
My job is to intervene after the project is set up, prepared upstream by the sales and project teams. Indeed, the support of the customer can continue thanks to the maintenance contract. It ensures the proper functioning and assistance in the use of hardware and software.
It is a real teamwork with the Hotline and After Sales Service in order to satisfy and develop customer loyalty.


Isabelle - Customer Support Assistant
My role within HORANET consists of receiving customer requests for both software and hardware (making appointments, establishing offers from the after-sales service). Moreover, I manage the after-sales service, especially on the return of customer equipment, on the sending of parts as well as on the launching of on-site interventions. This is made possible thanks to our 3 technicians at the head office but also with our network of subcontractors located throughout the country. This job is very interesting because of the diversity of the tasks, the customer relationship but also because of its adaptation side (indeed the diversity of the requests makes that we are always in the renewal).

Antoine - Purchasing and Supply Manager My job is to buy the best possible, in terms of quality, price, time, sustainability..... for this we have a large network of suppliers, with whom we try to have lasting relationships to ensure a quality service. We must be responsive, competitive and innovative and this can not be done without our suppliers.... the current economic situation, we strengthen our partnership with local suppliers in terms of subcontracting when we use it.
Administration / contracts
SAV
Industrial
Development & Engineering
Research & Development
Engineering
UI/UX Design
Research & Development Manager Our mission is to design reliable and ergonomic systems to meet often specific needs, anticipating tomorrow's uses. This leads us to handle a wide variety of technologies: web, mobile development, embedded, AI, and to imagine innovative solutions. With the aim of making life easier for our fellow citizens.

Logan - Application Developer My goal at Horanet is to develop software solutions to meet the diverse needs of our customers. What I like about this job is to transform a request into a concrete and optimized solution for the end users.
Patrick - Head of Development/EngineeringOur mission is to adapt or interface if necessary our mobile web solution to the needs of our customers. With our dynamic, professional and experienced team we bring innovative solutions to the services of all.

Marine - Front-End Developer You want your mock-ups to come to life, on any support (mobile, tablet ...), any browser (Chrome, Mozilla firefox …) ? In collaboration with your services and our project teams, I take care of the integration of your websites.

Fabienne - Application developer Developing customer-specific interfaces with various partners is my main job, whether it's importing or exporting data to another software. There is no routine because each partner interface is unique. Teamwork with my colleagues and developers from other companies is essential to analyze, develop and validate the interface before it goes into pre-production so that our project department can validate it with the customer.
Aurélie - UX/UI DesignerFunctional software is good... How about adding a few colors, a touch of fantasy and a lot of ergonomics? To bring to each interface an intuitive and accessible user experience. That's where I come in !
Conceiving inclusive designs and constantly improving the appearance of our solutions is my daily challenge.
IT department
Rodrigue - IS Operations ManagerTo guarantee the availability, performance, security and evolution of our customer hosting. To guarantee the best working conditions for our teams, to listen to them, to anticipate their needs, to facilitate their daily work with adapted IT tools... all this without compromising the Horanet Group's IT security. The job of CIO is not an easy one. But I love it!


Elie - Apprenticeship IT / Hosting service My main role is to guarantee access to the services hosted by Horanet. As an apprentice engineer, I have worked on many projects to help my collaborators in the use of tools dedicated to the internal organization.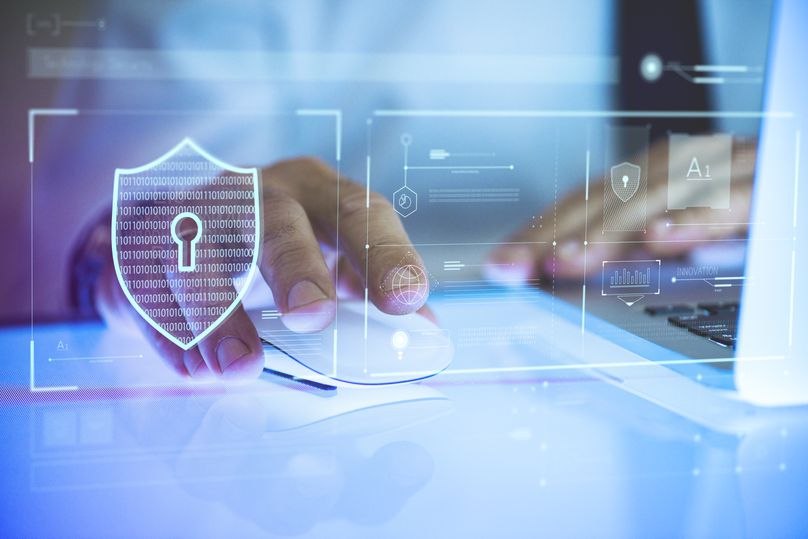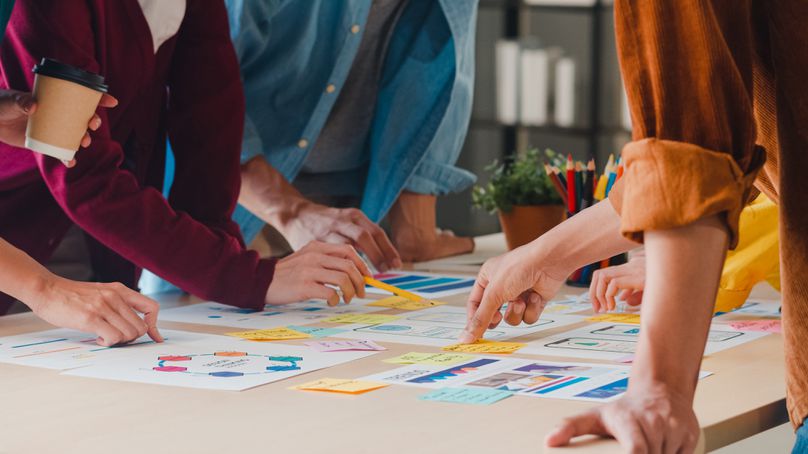 Customer projects
Sébastien - Customer Project Manager The mission of the Project department is to meet the commitments made to customers via our orders. My role is to find the means to meet these commitments in terms of content and deadlines by assigning the project manager with the most suitable profile. We are confronted with a wide range of subjects with different professions, both in software and hardware, and with very different customer profiles. Finally, success depends on good internal cooperation with all the other departments with which we systematically collaborate in the follow-up of the project: sales, purchasing, production, IS, development, technical, accounting, support.
Mélinda - Support Manager My job is to manage a team in order to best satisfy customer needs. The support is the dedicated interlocutor in the use of our various software. This requires reactivity and versatility to respond to various issues.

Accounting / Finance
Fabienne -Accounting & Finance Department

The main daily tasks of the accounting department are to monitor the financial management of the group, to keep the accounts of each legal entity in order to draw up the balance sheets and to establish the payroll at the end of each month.This is a job that requires a lot of rigor but is exciting because of its diversity and because of the growing evolution that HORANET has been experiencing for a few years.


Laura - Accounting Assistant

My mission is to support our financial manager on the general accounting of HORANET. This mission is very interesting and varied and it always makes me want to go further.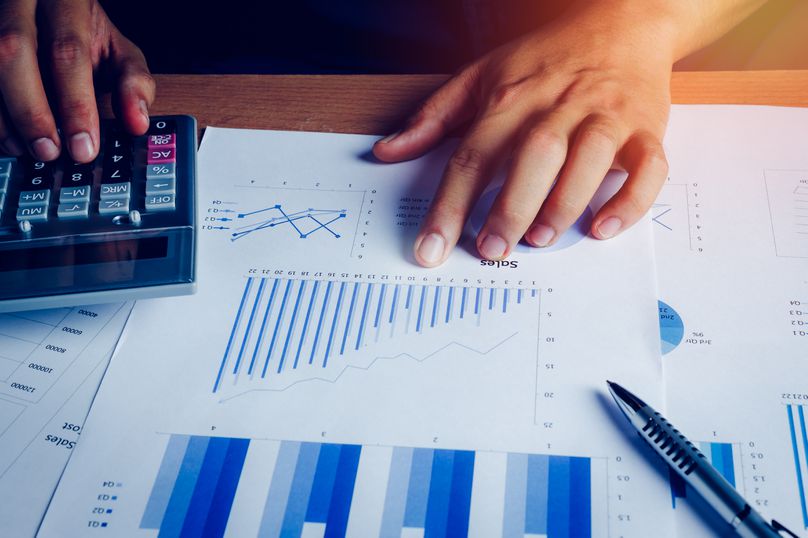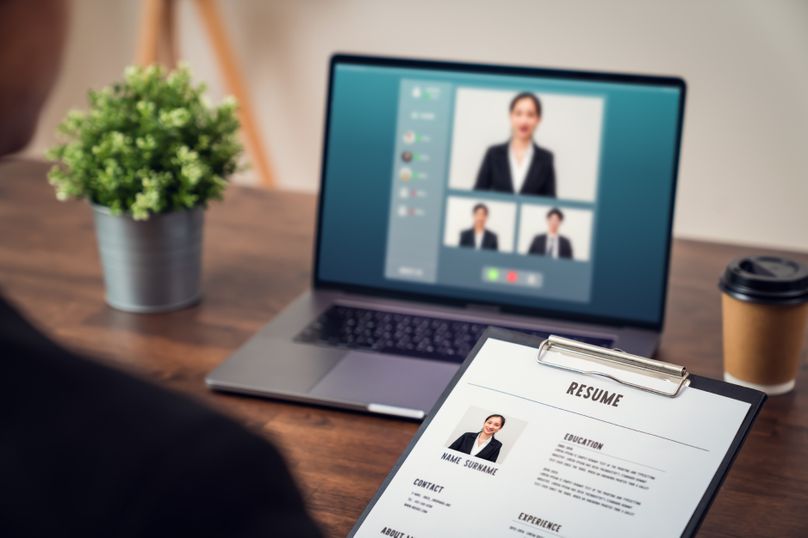 Human Resources
Sylvie - Human Resources Manager A company is, of course, a strategy, a project... that takes shape and evolves thanks to the talents of all the people who make it up. Horanet combines innovation and conviviality, attracting new recruits (graduates and apprentices) every year and each one is enriched by all of them.
Vigik
Audrey - Administrative management VIGIKMy role consists of informing prospects and customers about our various Vigik loading solutions, both on how the product works and on the actions that result from it, including the fee billing mechanism. This activity represents the most important of the tasks I have been entrusted with.
Recording the customer's request up to the invoicing, redirecting calls to the relevant departments, especially the hotline or after-sales service, etc., registering the loading material according to the Industrial Group concerned, taking into account the required authorizations (the Vigik activity is full of particularities), ensuring that the Vigik customer database is kept up to date and updated on a regular basis. For this position, you must be a good listener, rigorous and reactive.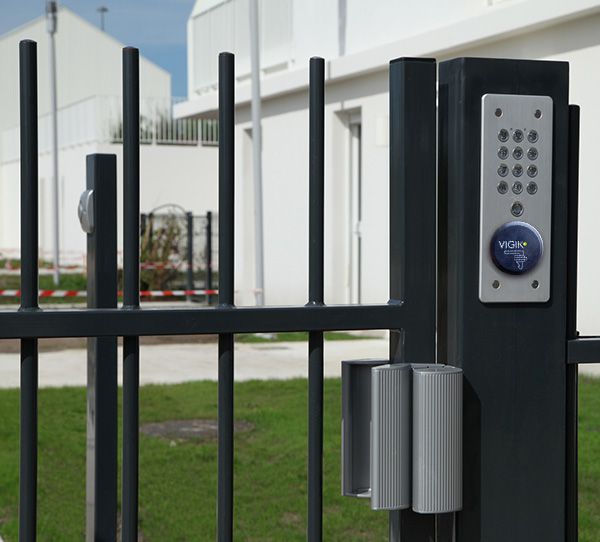 Join our team
Join a company on a human scale that encourages autonomy and initiative among its employees in order to satisfy the needs of its customers.